Train the Trainer – Programme Design – CPD Certified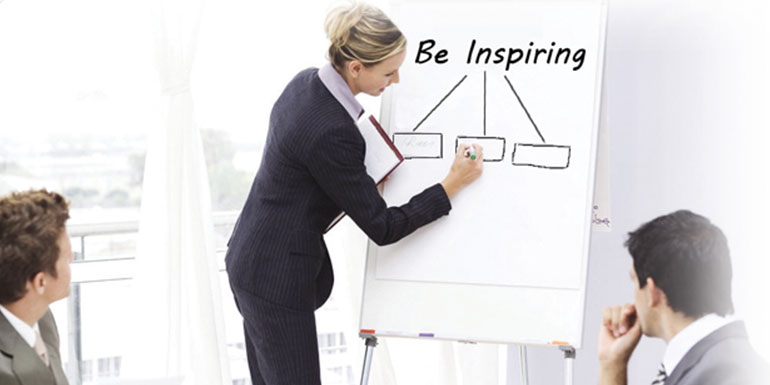 Programme Design
Let Us Help You Become A Trainer That Makes A Difference!
Best Practices:
In accordance with International Best Practices, this training course is designed to enhance your existing skills, knowledge and attitude in relation to Programme Design.
If you fancy working as a Qualified Trainer, training people in your area of expertise, then this course is a must for you!
This interactive training programme is written, designed and delivered by trainers who are passionate about what they do and are committed to providing recognised qualifications that will help advance your career and make you stand out from the crowd!
Who is this course for?
Newly Appointed Trainers
On the Job Trainers
Team Leaders
Staff involved in Administration, Delivery, Design and Assessment
Those who are planning a career in Training and Development
Trainers who need to up-skill and gain a Formal Qualification
Previous students included:
Hairdressers, beauticians, health care assistants, nurses, painters, decorators, builders, gardeners, mechanics, fitness instructors, driving instructors, fork lift drivers, accountants, yoga teachers, security staff, engineers, cabin crew, airport staff, travel agents, fire-fighters, hotel staff , coaches, instructors, teachers, trainers etc.
Duration:
10 hours (Online)
Fees:
€220.00
Completion Date:
Please note that you will have access to this online platform for 3 months from the date of registration.